Onsite Window & Door Installation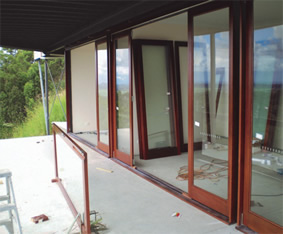 BTDW can offer an installation service for Bi-folds and Entry Units. These units are installed by our QBSA licensed contractors who are specialised in the installation of timber joinery, giving you the confidence that you're new Bi-fold or Entry Unit will preform correctly.
Hardware
All the hardware which BTDW fits to its windows and doors has been tested, in regard to its quality and compatibility to our products. We endeavour to purchase products which are the best in their field, from reputable suppliers who are committed to developing their products to be world best. So when you buy products from BTDW you can be confident that the hardware fitted to your timber joinery is in our opinion of the highest quality.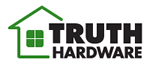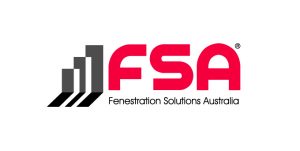 Glazing Options
Energy Efficient
If you are looking to make your home more environmentally friendly, you can gain real benefits from the glass fitted to your windows and doors.
Due to the fact timber has very good natural insulation properties and when you used in conjunction with the latest technology in glass, the results is a high performance window which will reduce the cost of heating or cooling your property.
Without reducing the size of the windows and affecting the amount of natural light entering into our homes and spoiling a life style we have come to enjoy, choosing the right glass could give up to a 42% improvement for cooling without having to use double glazed units. At BTDW our windows have been N.A.T.A tested, which enables us to do modelling to determine the affect if different glazing options are considered.
Acoustic
If noise is a problem, there are glazing options which can greatly enhance the acoustic performance of windows and doors.
The seals we use in our windows have been tested and rated for their acoustic performance; ask one of our sales staff for more information.
Decorative Glass
There is a large selection of decorative glass to choose from, which allows you to personalise your windows and doors to your individual taste. If you are looking to match existing traditional joinery or for something to enhance a contemporary home, ask one of our sales staff to help you with an appropriate glass selection.